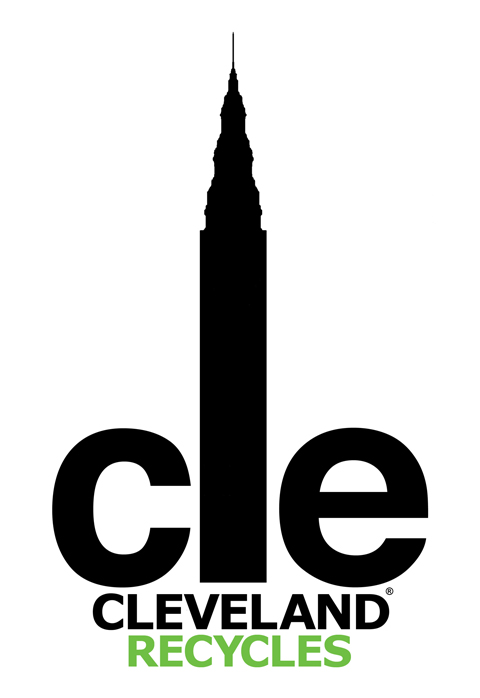 Recycled durable
fashion shopping bags made from quality
fabrics and materials
to reduce waste pollution.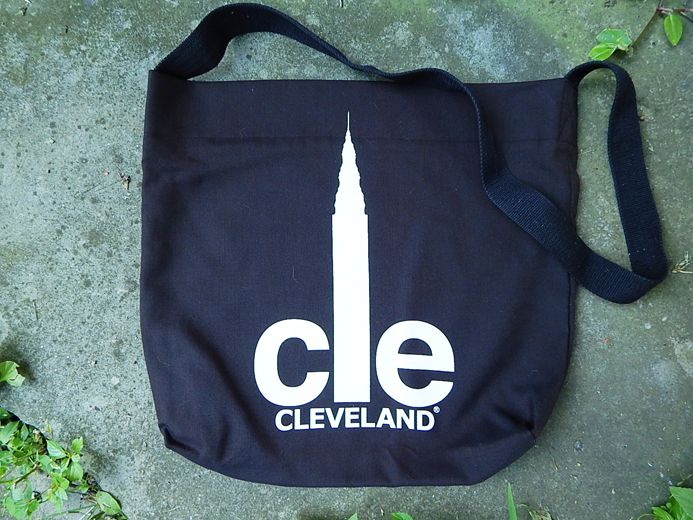 Shopping bags, tote bags, drawstring bags; giving you a strong bag and the enjoyment of owning a uniquely designed limited edition bag just for you.
Our mission
to inspire and motivate Cleveland residents, and all, to become more ecologically conscious by recycling to reduce waste pollution.
to provide recycled durable shopping bags worldwide
to reduce waste pollution.
We also believe in the importance of economic empowerment through supporting our communities, and each other,
by patronizing local artists and businesses who provide quality products and services.
We give to:
Heifer International, Highland Heights Green Task Force, Hope for Honduran Children Foundation,  Clean House Inc.
Cleveland Recycles makes dog pillows from the scrap materials and donates to the Department of Public Works Animal Shelter Division.