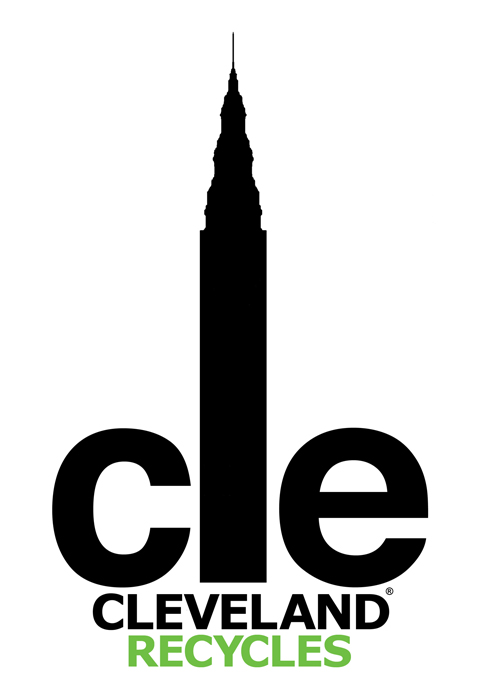 Durable recycled shopping bags and more
made from
quality recycled fabrics
to promote
environmental change
Fashion shopping bags, drawstring backpack bags, yoga mat bags; giving you the option to not only having a strong bag, but also enjoy the fulfillment of having a uniquely designed limited edition bag just for you!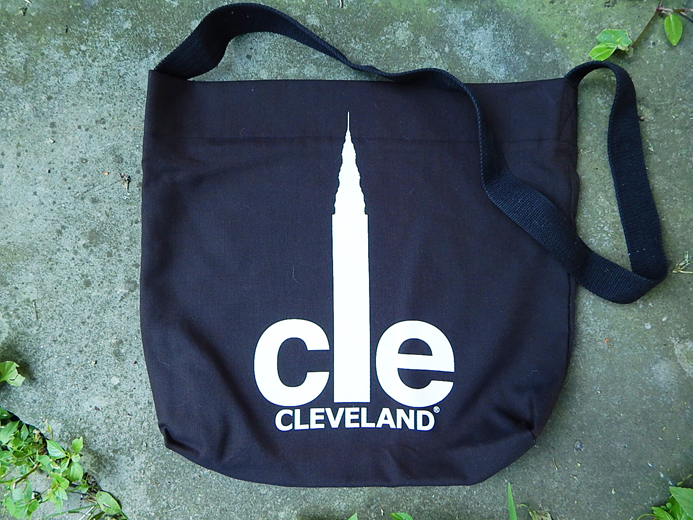 Our mission is to inspire
Cleveland residents, and all,
to become more
ecologically conscious
by recycling, bartering,
and reusing goods
to reduce waste pollution.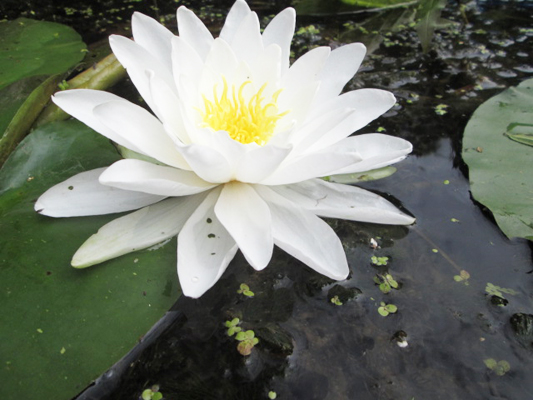 We also believe in the importance of economic empowerment through supporting our communities, and each other, by patronizing local artists and businesses who provide quality products and services. Cleveland Recycles is a for-profit company.
We love our communities!
The City of Cleveland is filled with giants that are awakening to the potential this great city possesses. Rise as a community by practicing economic trading that is self sustaining.
"…going to the dogs" at animal shelters are pillows, made especially for the dogs using our scrap material.